Passionate and committed defenders of potential
Big Brothers Big Sisters of the Mississippi Valley is blessed to have a talented and dedicated professional staff.  This group provides the bridge between children in our community and the individuals and organizations that strive to provide them support, resources and encouragement.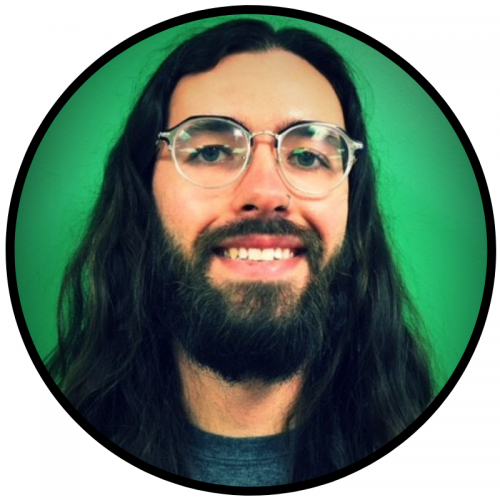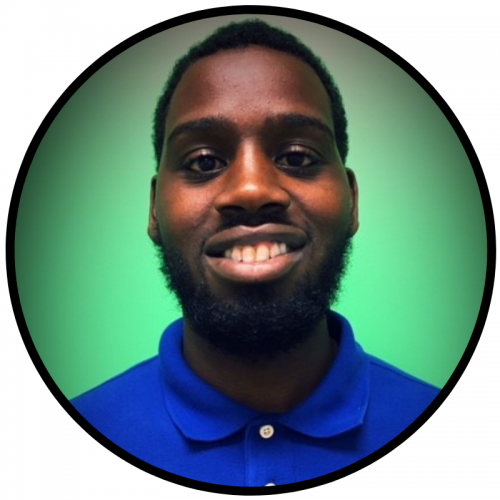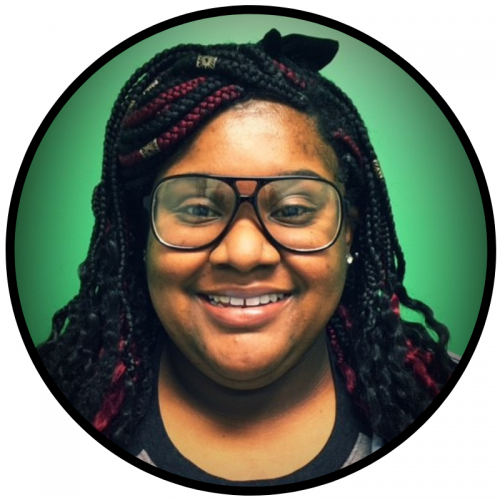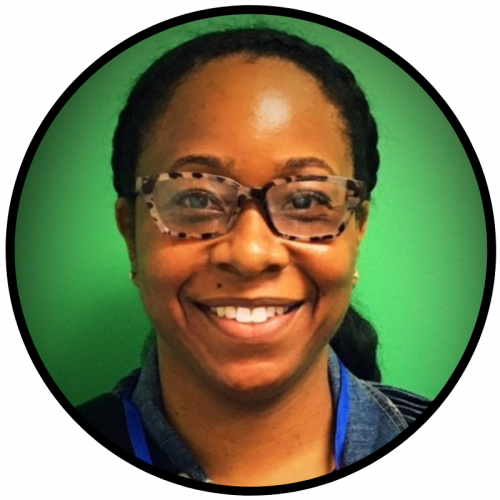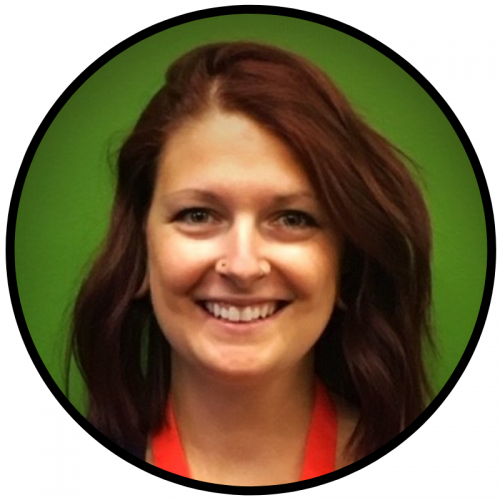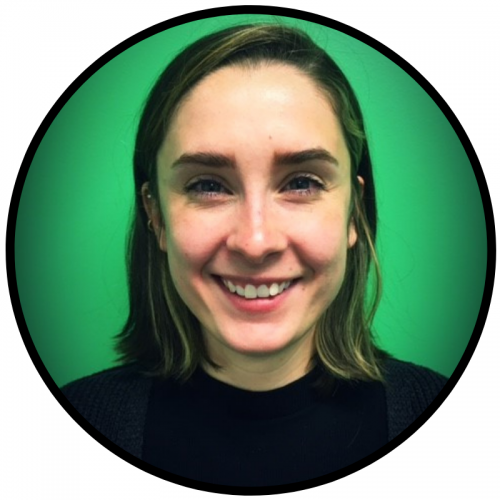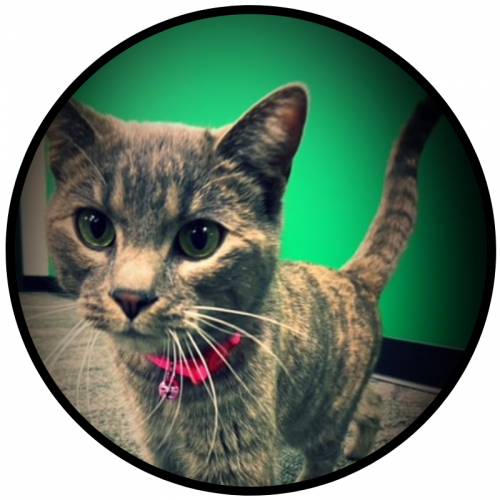 Iggy O.C.
Purrtential Ignitor


AmeriCorps
Big Brothers Big Sisters is a proud partner with the City of Davenport and the Iowa Commission on Volunteer Service in offering the AmeriCorps Service program.  This service program is part of the Corporation for National and Community Service.  Individuals from all walks of life participate as AmeriCorps Service Members, agreeing to provide up to one year of service to their local community.  Members receive a modest living allowance during their service with an educational award provided at the conclusion of your service contract.  Educational awards may be used for educational purposes such as undergraduate or graduate courses, student loans, and/or continuing education opportunities.
Family Resources Collaboration
Big Brothers Big Sisters is a proud partner with Family Resources in the Engaging Males Program.  The Engaging Males Program provides outreach, advocacy, and support to male survivors of violent crimes. The program aims to engage other males in providing peer and mentor support and awareness on the role males can play in reducing and ending violence. The Engaging Male Advocates work with Big Brothers Big Sisters to recruit male volunteer mentors as an additional support for the youth in the program. 
Warren & McDonough County, Macomb, IL
Whiteside County, Sterling, IL