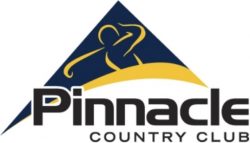 10th Annual Big Brothers Big Sisters Golf Outing
Together we can drive immediate impact for local kids facing adversity!!!
We have BIG plans for our 10th Annual Golf Outing!!! The event will be held at Pinnacle Country Club for the second year!  Pinnacle is a popular course with plenty of beauty and challenges.  The course includes all of the elements that make for a great round of golf- water, sand, long par 5s, short par 3s and plenty of opportunity to test our putting skills!!  
Second is not 1, but 2 cash hole-in-one contests.  Hole in ones happen at the BBBS Golf Outing!  We have had 4 hole-in-ones over our 8 year tournament run.  We didn't have one last year, which means we are expecting BIG things this year.  Thanks to our friends at TMI, a $20,000 cash hole-in-one contest will be offered.  If you miss out on that one, don't worry, because RSM is providing a second opportunity for a $15,000 cash hole-in-one payout on another hole!!  
Third is our continued focus on making this a fun and efficient tournament.  We will continue our tradition of a limited field, 10AM shotgun, and limited 19th hole reception for awards and prizes.  Food, beverages and prizes/gifts are provided throughout the day and you are guaranteed to be home by 5PM!!  Stop in the office in the morning, play a great course for a great cause during the day and be home for dinner or the kids activities.  That is how a golf tournament should be run!  
AND, you will be providing important financial support to one of the premier youth service organizations in the Quad Cities- Big Brothers Big Sisters.  Our one-to-one mentoring programs provide much needed support and structure to vulnerable children in our community, helping them achieve academic, economic and social success.  This is been particularly important over the past 18 months as we all have been battling COVID! 
Funds from this tournament ensure that our nationally recognized program continues to thrive and meet the needs of local children.  
Tee it up for kids in the Quad Cities!  There's still time to get involved!  Become a sponsor, form a team or donate to the success of the event.  We need YOU to make this year's event a success for kids!!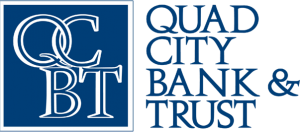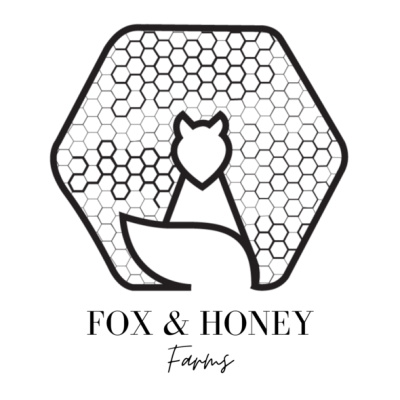 Hole in One Contest Sponsors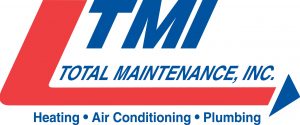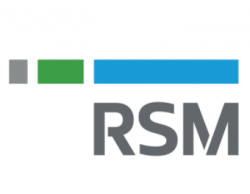 Beverage Station Sponsors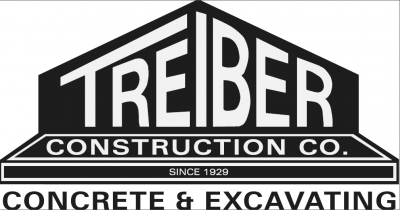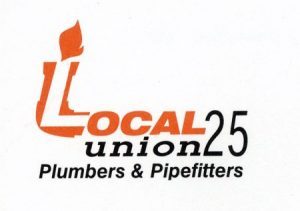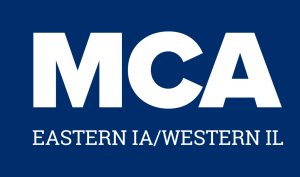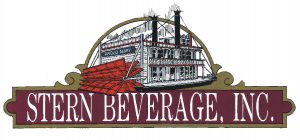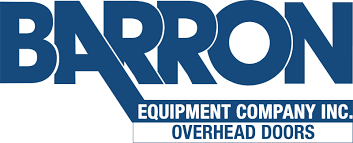 Empower Raffle Pack Sponsor

Chip In Challenge Sponsor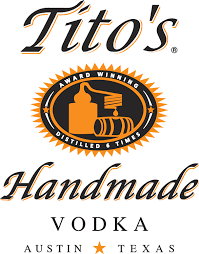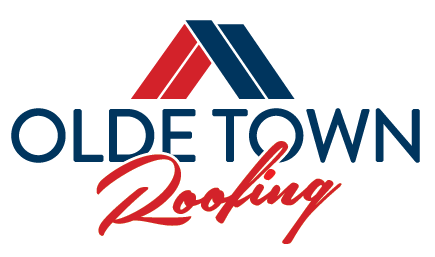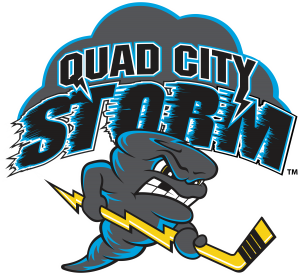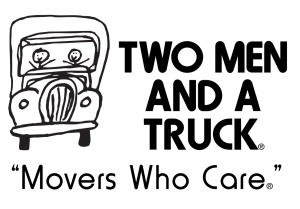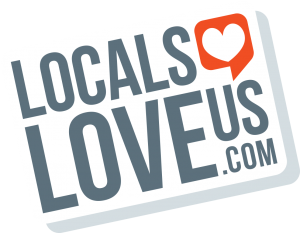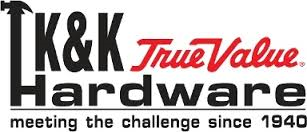 Corporate Player Sponsors