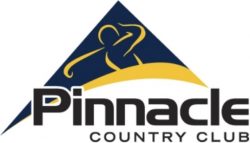 11th Annual Big Brothers Big Sisters Golf Outing
Plan to Join for 2024!
Celebrating Success: Recap of the BBBS 11th Annual Golf Outing

We're thrilled to share a recap of the tremendous success that unfolded at the BBBS 11th Annual Golf Outing! The event brought together passionate golfers, sponsors, volunteers, and supporters, all united in their commitment to making a positive impact on the lives of children through mentoring. 
Our golfers hit the greens on Monday, June 12th to drive potential in QCA youth. It was all about friendly competition, making new connections, and supporting a great cause. The energy was contagious, and the smiles were endless.
None of this would have been possible without the incredible support of our sponsors. We extend our deepest gratitude to each sponsor for their invaluable support.
Behind the scenes, a dedicated team of volunteers worked tirelessly to ensure a seamless and enjoyable experience for all. From event setup and registration to keeping everyone hydrated and energized, their passion and dedication were instrumental in creating a warm and welcoming atmosphere. We're grateful for their selfless contributions and for being the heartbeat of the BBBS 11th Annual Golf Outing.
Beyond the swings and birdies, the event was a powerful catalyst for change. Through the funds raised, we will continue providing mentoring services, educational resources, and life-changing opportunities to children in our programs. 
As we wrap up our 11th Annual Golf Outing we reflect on the incredible power of a community coming together for a common goal. We express our deepest gratitude to everyone who participated, sponsored, and volunteered, as well as to those who continue to support our mission. Together, we are changing lives and building brighter futures.
Stay tuned for more updates and opportunities to get involved as we continue our journey of empowering children and creating lasting impact through mentorship.
1st Place: McCarthy Bush
2nd Place: Tri-City Electric
Men's Longest Drive: Craig Mason
Women's Longest Drive: Sheila Gervase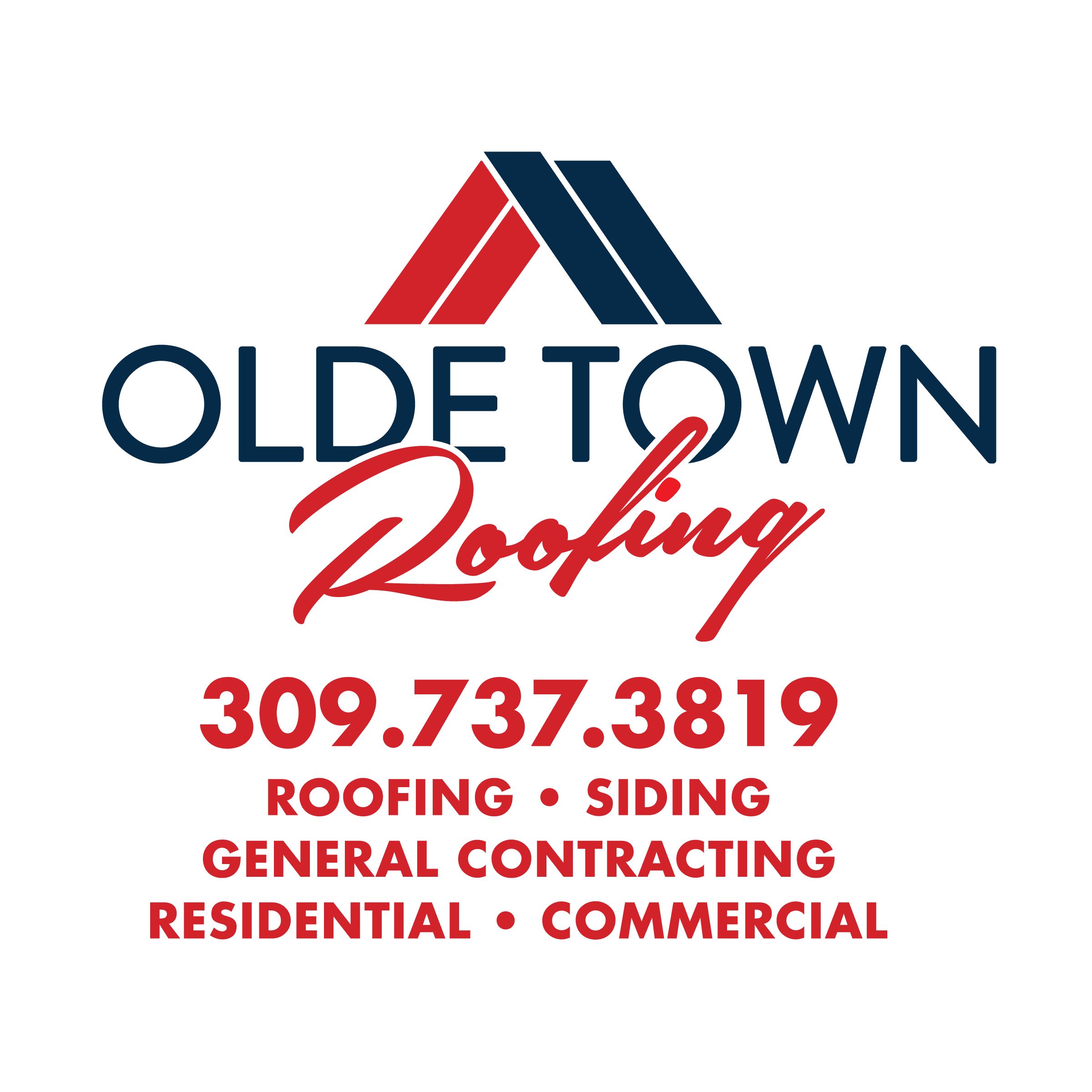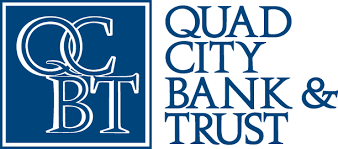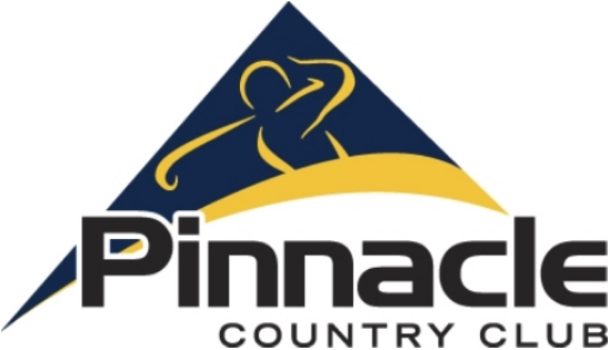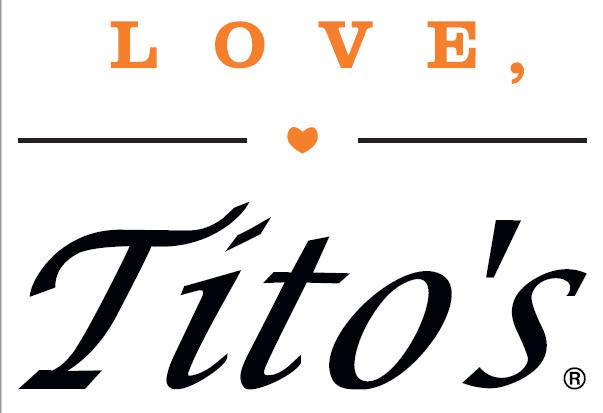 Hole in One Contest Sponsors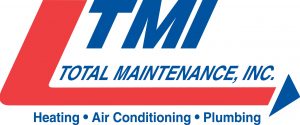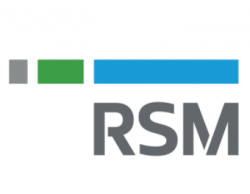 Beverage Station Sponsors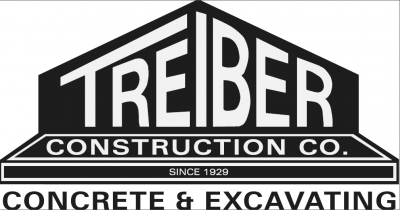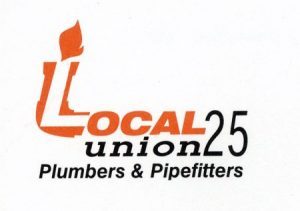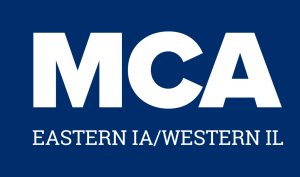 Empower Raffle Pack Sponsor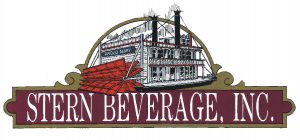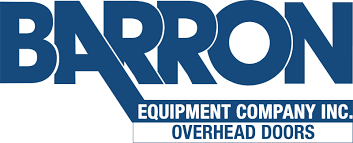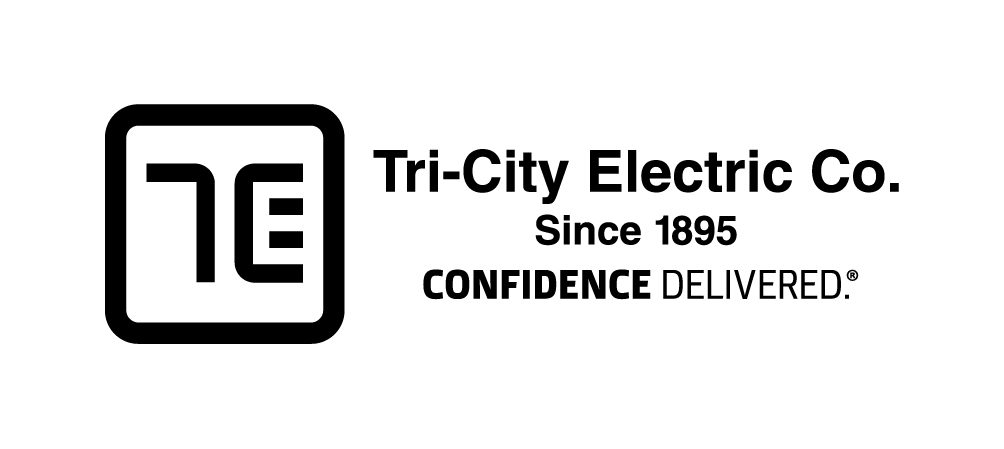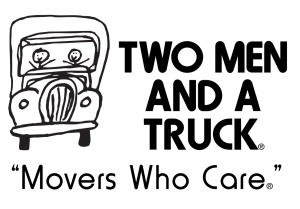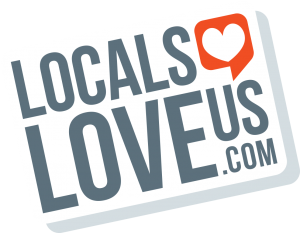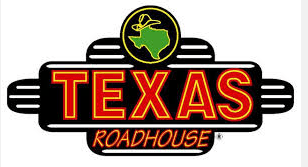 Corporate Player Sponsors