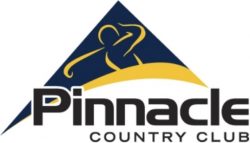 11th Annual Big Brothers Big Sisters Golf Outing
June 12, 2023
Together we can drive immediate impact for local kids facing adversity!!!
We are excited to announce the details for our 11th Annual Golf Outing, which promises to be bigger and better than ever! Mark your calendars for Monday, June 12, 2023, as we return to the beautiful Pinnacle Country Club for the third year in a row. This popular course offers stunning scenery and challenging holes, providing the perfect setting for a memorable day of golf.
At our event, you can expect all the elements that make for a fantastic round of golf. From water hazards and sandy bunkers to long par 5s and short par 3s, Pinnacle has it all. It's a great opportunity to put your skills to the test and showcase your putting prowess!
This year, we have TWO cash hole-in-one contests that will add to the excitement. Hole-in-ones are not uncommon at our Golf Outing, with a total of four achieved in our 11-year tournament history. The most recent one was two years ago, so we are anticipating some thrilling moments on the course this year. Thanks to our generous partners at TMI, we are offering a staggering $20,000 cash prize for a hole-in-one. And if you miss out on that one, don't worry, because RSM is providing a second chance to win with a $15,000 cash prize on another hole!
Our Golf Outing is designed to be fun and fast-paced. We will maintain our tradition of a limited field, starting with a 10AM shotgun start, ensuring that everyone can enjoy a swift pace of play. After the round, we will gather for a quick 19th hole reception, where we will announce the winners and distribute awards and prizes. Throughout the day, you can indulge in delicious food and beverages, and we have plenty of prizes and gifts in store for all participants. Best of all, you are guaranteed to be back home by 5PM, allowing you to spend the evening with your loved ones or engage in other activities.
By participating in our Golf Outing, you will provide crucial financial support to one of the premier youth service organizations in the Quad Cities—Big Brothers Big Sisters. Our one-to-one mentoring programs play a vital role in providing support and structure to vulnerable children in our community, helping them achieve academic, economic, and social success.
We invite you to tee it up for kids in the Quad Cities! There is still time to get involved and make a difference. Become a sponsor, form a team, or donate to the success of the event. We need your support to make this year's Golf Outing an outstanding success for the children in our community!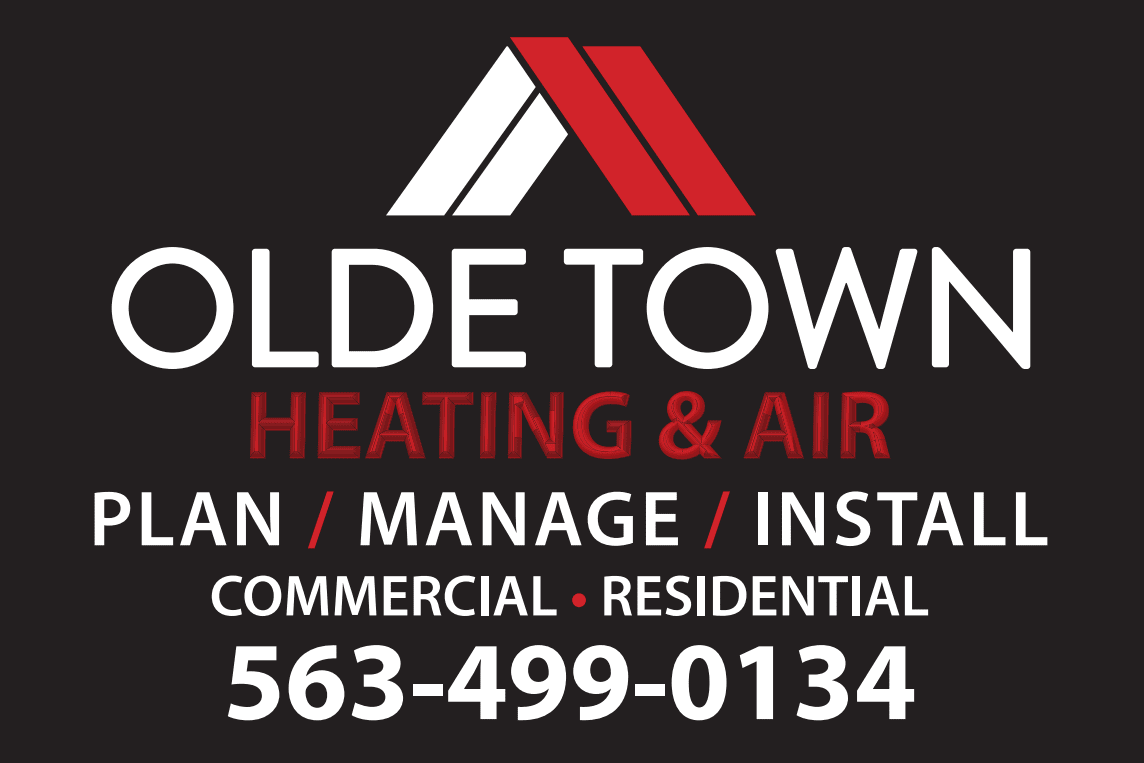 Hole in One Contest Sponsors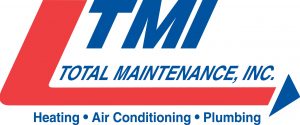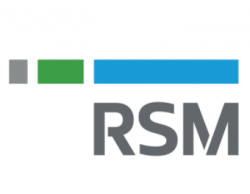 Beverage Station Sponsors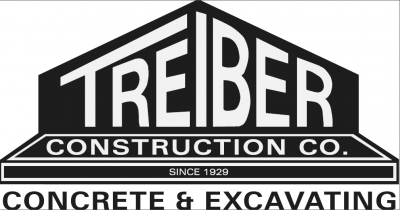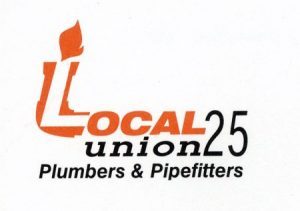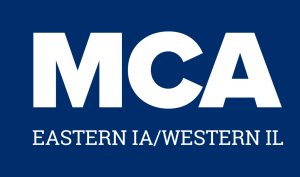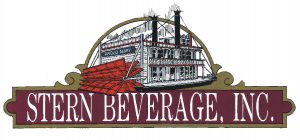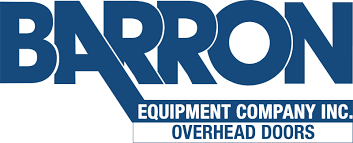 Empower Raffle Pack Sponsor

Chip In Challenge Sponsor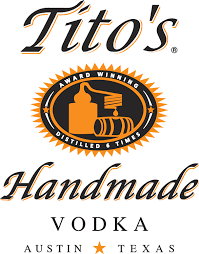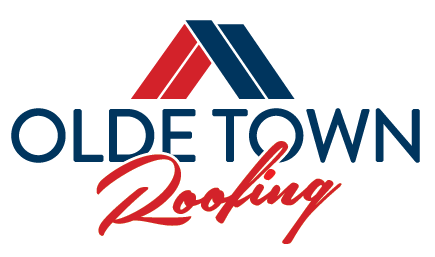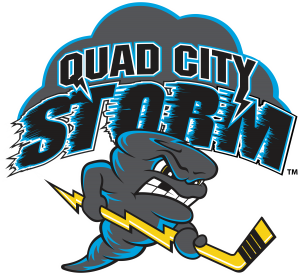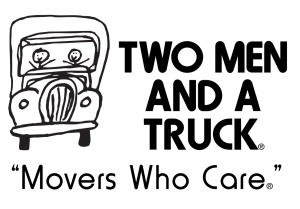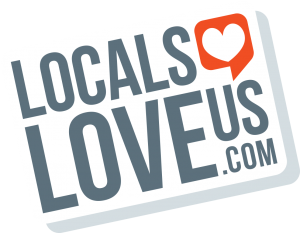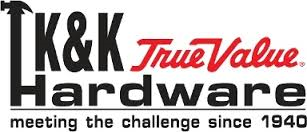 Corporate Player Sponsors