Potential is everywhere- if you look for it!

Every child deserves a chance to live life to their greatest potential!  What if you could be someone to help ignite the potential of a child in your community? 
The Brewin Up Potential Campaign is a local effort to ignite the potential of a child through mentoring.  You can become a Big Brother, Sister or Couple to a child in our community through Big Brothers Big Sisters.  The only hurdle that is stopping you from learning more is you!! 
Click the link below and someone from Big Brothers Big Sisters will contact you to talk about it's local program and how you can get involved.  The process to become a Big is simple, with an incredible reward of knowing that your time is helping expand the world of opportunity for a child in our community!
Your life experience is all you need to be a great mentor!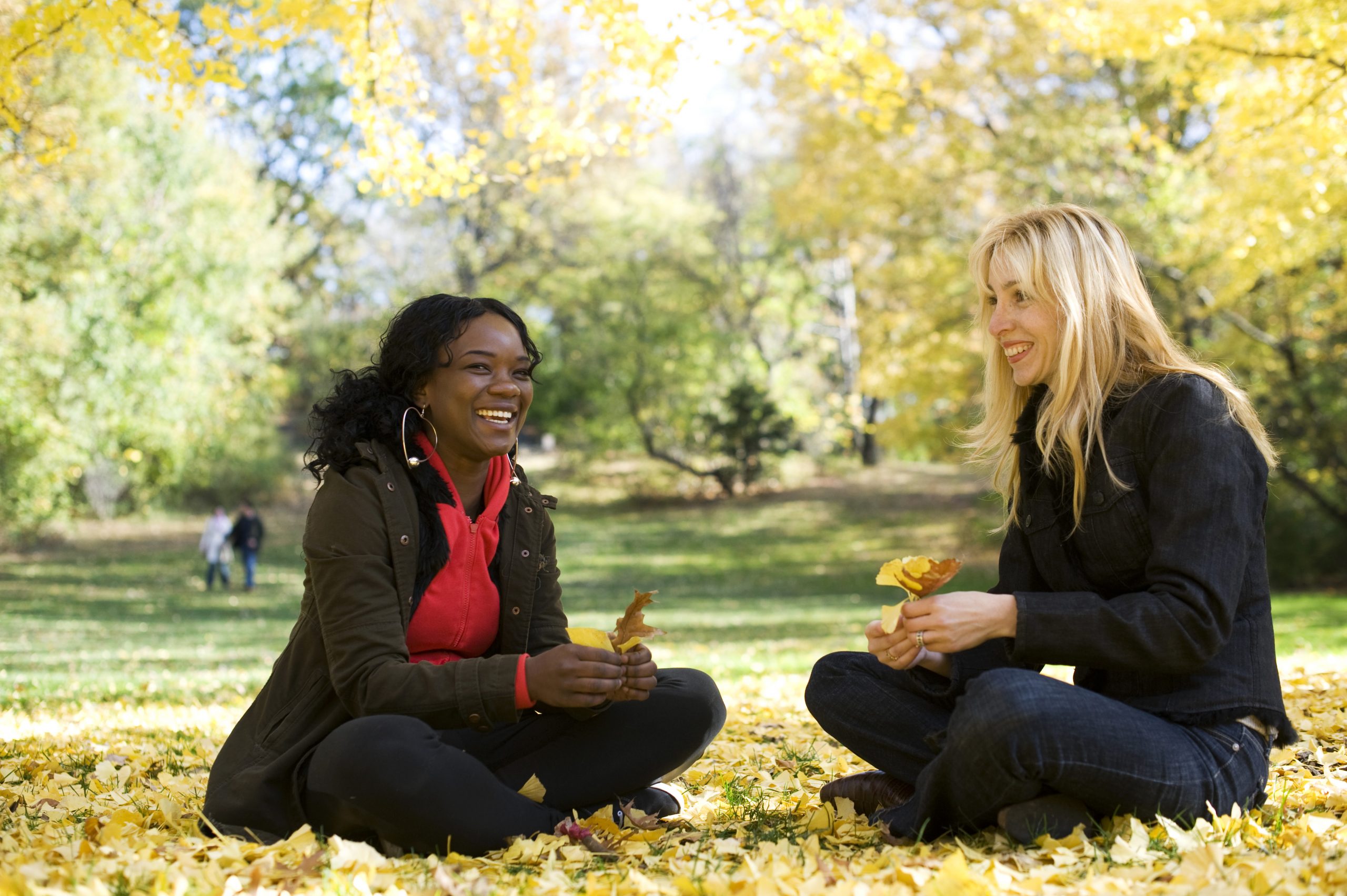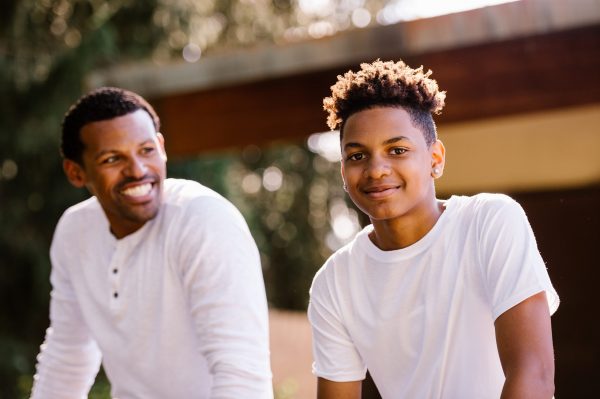 If I knew then what I know now...That is a common phrase we all use as adults.  Being a Big Brother, Sister or couple is passing on your live experience to someone who needs and wants it.  It's also alot of fun!!!
Big Brothers Big Sisters makes it easy to get involved and matched with just the right Little.  The enrollment and orientation process helps prepare you for your adventure, and you're supported throughout the experience by a team of staff and community partners.  The minimum time commitment is also structured to meet your busy schedule!
Brewin Up Potential Host Sites
Big Brothers Big Sisters is partnering with local coffee houses and breweries throughout our area in an effort to ignite potential!!  Host locations will have information on the Big Brothers Big Sisters organization available onsite.  There may also be events on site during the week that allows customers to talk directly with a Big Brothers Big Sisters staff member or current Big in the program. 
Host site locations and dates:
Coffee House and Brewery Sites will be posted soon!!
Mentoring opportunities to fit your lifestyle and schedule
Two Mentoring Platforms:
Community-based- this type of match gets together in the evening or on the weekends.  It's community-based, meaning that the activities you will do with your little are outside of the school setting.  Share your favorite hobby or interest, share a new experience, volunteer in the community or just spend time having a cup of coffee and talking.  The organization organizes monthly events and has numerous partnerships for your match to enjoy together.
School-based Plus- this type of match gets together primarily at school over the lunch hour.  Go through the lunch line, go out for recess, or spend time playing games, talking or helping with homework.  This platform does allow you the opportunity to spend time out of school, but it is not required or expected.