Defending Potential
We're so glad you're interested in becoming a Big Brother, Big Sister, or Big Couple. It doesn't take special skills, lots of money, or particular personality type. All it takes is someone who will stand with a child as a friend and ally, and defend their potential --- someone who will help clear a path to their biggest possible future.  Someone like you by their side to become the person they were already meant to be. You've got what it takes, and we want you on the team!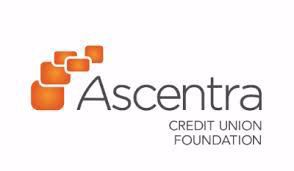 The Ascentra Credit Union Foundation is a proud sponsor of Big Brothers Big Sisters' mission to engage the community in helping children achieve their potential.  The Foundation provides significant support to unwrite the recruitment and enrollment efforts of our organization.  
You can change their life for the better, forever!
Improvement Areas: