Expand their horizons and ignite their potential
It all starts with a strong partnership between the parent, mentor and BBBS.  As a parent, you are active participants in the match process within our organization.  You are engaged from the beginning of the process and are equal partners in insuring that the match involving your child is safe, consistent, and high impact. 
For over 35 years, Big Brothers Big Sisters has recruited, screened, matched and supported mentoring relationships that have changed the lives of thousands of young people in our community.
You'll feel and see the impact as much as your child.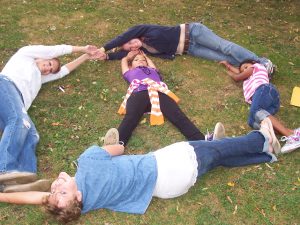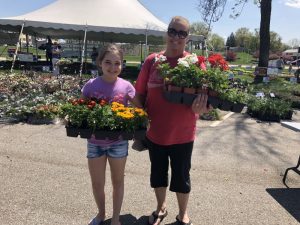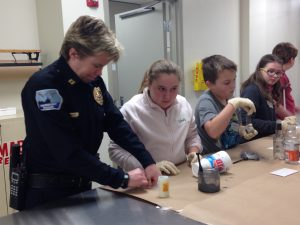 As you'll see, our process is thorough and effective at matching a compatible adult mentor with your child.  The boundaries and guidelines for our program clearly define expectations and conduct of the mentor, parent and child throughout the match process.  We also allocate significant resources to provide your child with fun and unique experiences as well as resources to help them achieve academic, social and economic success.  Partnerships with the Y, Botanical Center, Putnam Museum, and Figge Art Museum provide memberships to every match in our program.  We also have unique partnership through HavLife that provide financial resources and scholarships for sports, art and music interests of your child.  We also have relationships with Camp Shalom and Camp Abe Lincoln for summer camp and day camp opportunities for our littles!    
What are the benefits of this program for my child?  
A study for Big Brothers Big Sisters found that kids matched with a Big Brother or Big Sister:
are more confident
are more likely to steer clear of drugs and alcohol
do better in school
get along better with their family and friends
feel better about themselves
have a positive outlook for their futures
A local evaluation of our programs, entitled the Performance Outcome Evaluation survey's teachers of Littles in our program to determine the impact of our program.  The results are overwhelmingly supportive of our quality and impact.  Mentoring impacts:
Improved academic performance
Higher self-esteem
Positive Peer relationships
Increased knowledge and access to services and resources
Improved decision-making
Motivation to achieve
New interest areas, hobbies and activities