Thanks for Puttin' with Us, Quad Cities!
Join us in 2024 February 7-9th
Registration will open closer to event
Putt-A-Round Raises $108,000 for area kids!
Right on PAR! Putt-A-Round returned to the RiverCenter, February 7-10 for the 18th year. With great weather and an outpour of support from sponsors, donors and participants we delivered another unforgettable and impactful fundraiser! A big Thank You goes out to our co-presenting sponsors, Quad City Area Realtors and the Khaliq Group of Wells Fargo Advisors for their partnership to keep Putt-A-Round a thriving fundraiser for BBBS and a must-attend for hundreds in the QCA.
The event raised the most gross revenue ever at $108,169. This resulted in part from more sponsorship dollars, t-shirt sales and new table caddie rentals. We had 43 total sponsors and a great turnout of 175 people plus 11 mascots on Match Night then 325-plus teams throughout the week. The course layout was very spacious and well laid out, under the leadership of Butch Haverland. It offered 23 remarkable, custom-built mini-golf holes with two of them new to Putt. There was nothing short of remarkable craftsmanship, collaboration, one-of-a-kind challenges, and an outpour of support for BBBS.  In total, over 1,500 people played the course this year!!!
Presented by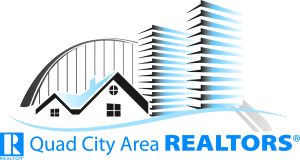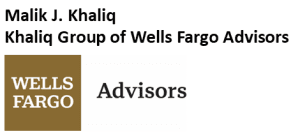 Special highlights of Putt-A-Round 2023 include:
There were 7 new event sponsors with 13 Eagle and 10 Birdie Hole Sponsors.
Registration fee remained at $30/person, with 7 shifts offered.
Early-bird Registration giveaway, sponsored by Great Southern Bank, resulted in 141 registrations by Jan. 13. Wrecking Crew & Bettendorf Putt-trol won!
"It's Time to PAR-TEE" shirts were new this year, sponsored by Tri-City Electric, for attendees to purchase.
NEW: Table Caddies sponsored by Green Family Autofor $80/table (included 4 drink tickets and snacks); Sold 32 total.
660 Raffle Packs (fanny packs), sponsored by Eye Surgeons Associates, were sold with 23 total raffle drawings.
The 50/50 drawing resulted in $571 with one winner donating $100 back.
Our new registration platform launched to high approval from participants!
The two top scores at each shift at the Chip Challenge were awarded a $30 Amazon gift card, sponsored by Northwest Bank. Highest score was a 102.
Be the front page of the journal was the theme of the team photo stop, sponsored by Quad Cities Regional Business Journal.
At each shift, there was one Holes In One winner, sponsored by Grandview Farms, and two door prize winners, sponsored by Van Meter.
Putt Challenges engaged 33 financial teams, 13 school teams, 20 realtor teams, 19 First Responders, 10 bars & breweries, 3 golf courses, 9 Optimist and 1 Rotary team.
New challenge added for STEM teams; 31 in attendance.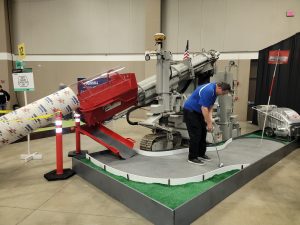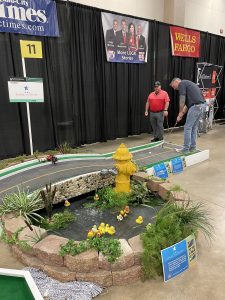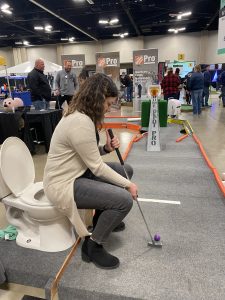 2023 Hole Sponsor Winners
      Top Builder- Valley Construction                                                        Most Challenging- ALM Positioners                             Most Creative- DMW Design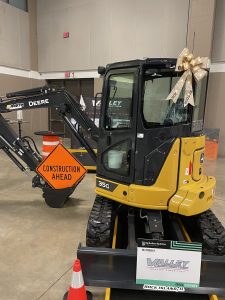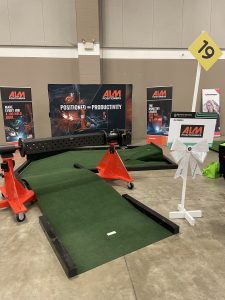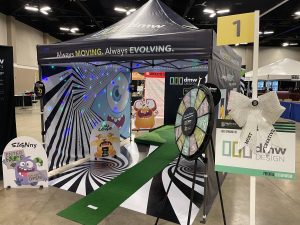 Most Fun- HD Supply                                                                                         Best New Hole- RILCO, Inc.                                             Bigs' Favorite- Midwest Complete Construction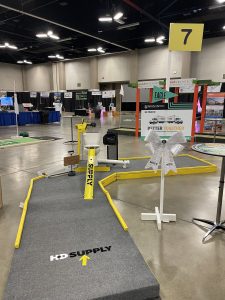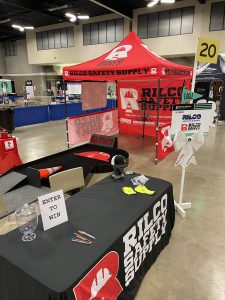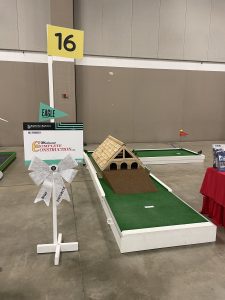 Little's Favorite- Goetz Concrete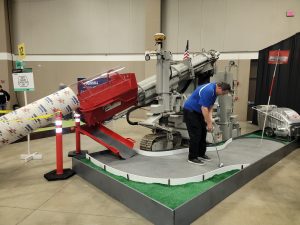 One hundred thirty-nine teams participated in this year's Putt A Round challenges!!  This level of participation is by far the largest we have had at our event!  Thank you to all of those organizations who participated this year and congratulations to our winners!!  This year's winners will host the traveling trophy for their specific challenge category until Putt A Round 2024!  
2023 Challenge Winners
Bars & Brews Challenge
Gunchie's
Educators Challenge
Davenport Community School District- Administration Team
Thomas Jefferson Elementary- Rock Island/Milan School District
Financial Challenge
Milledgeville State Bank
Realtors Challenge
Ruhl & Ruhl Realtors- Davenport Team #1
Golf Course Challenge
Davenport Country Club
First Responders Challenge
Scott County Sherriff Office
Optimist Club Challenge
Davenport Noon Optimist- Team #1
Rotary Club Challenge
Rotary Club of Davenport
STEM Challenge
Arconic Lead Team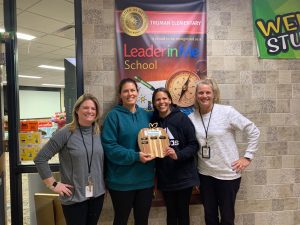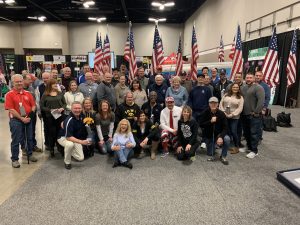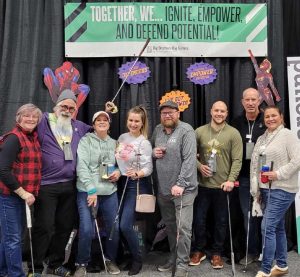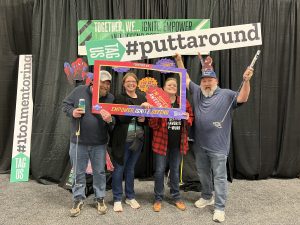 2022-2023 Putt-A-Round Committee
Sabrina Smith- Local 4 WHBF
Butch Haverland- PGA
Jake Hendon- Great Southern Bank
Kathy Littlejohn- QC Area Realtors
Addy Kieger- Grandview Farms
Darrin Pearsall- Russell Construction


Ashley Hendon- Wells Fargo Bank
Jim Kiesey- Estes Construction
Alex Skeen- Keller Williams Realty
Lisa Gerhardt- SAL
Miranda Diesing- St. Ambrose
Bobbie Slavens- Northwest Bank & Trust
Ethan Gordon- John Deere Davenport Works
Big Brothers Big Sisters Staff:
Kayla Kiesey- Director of Events
Kylie Wise- Events and Marketing Coordinator
2023 Putt A Round Sponsors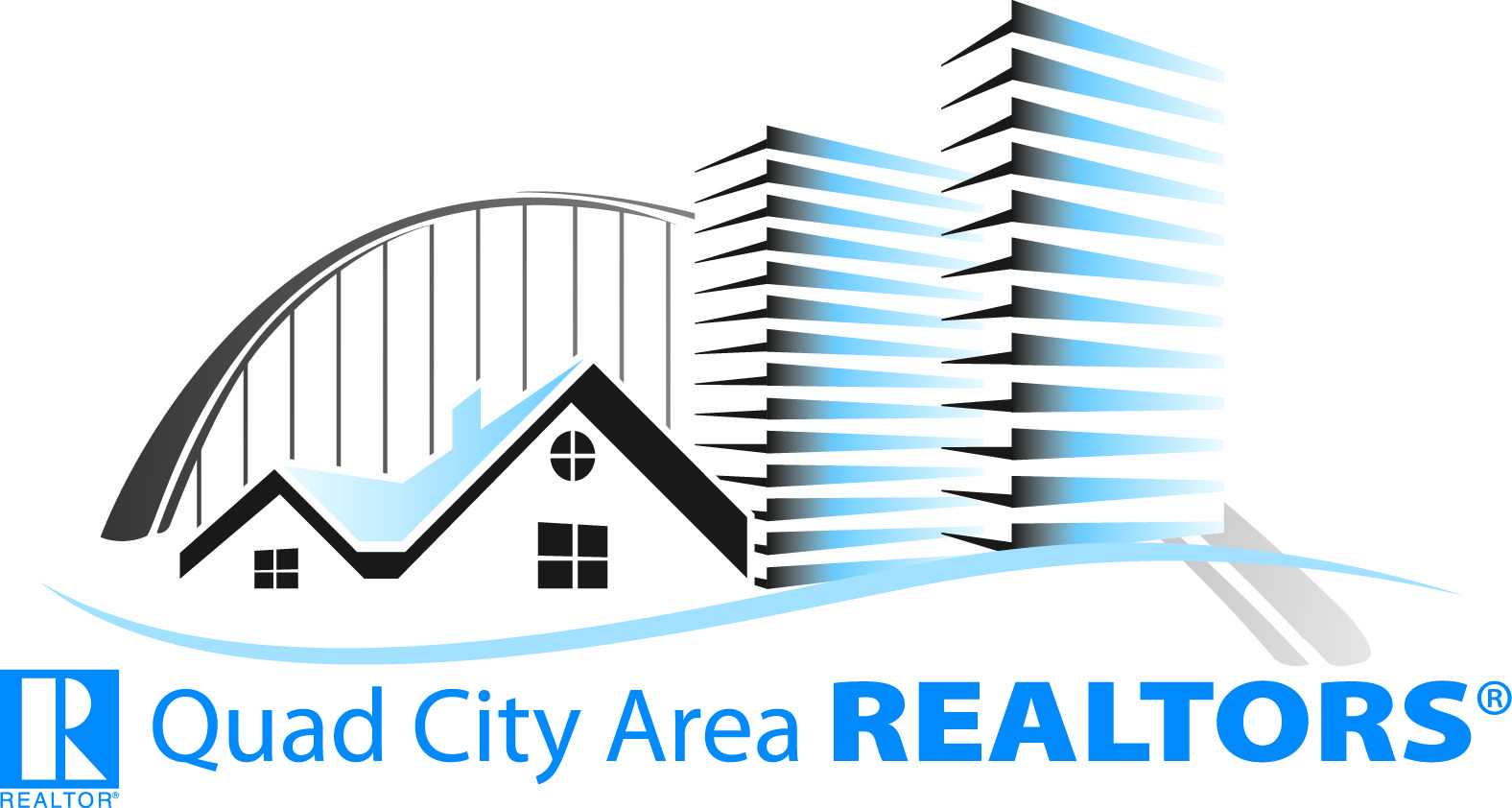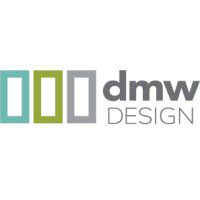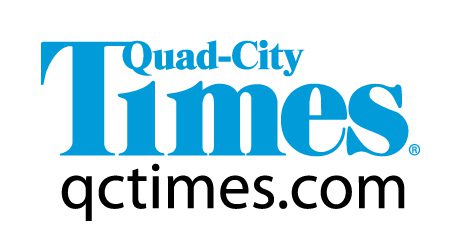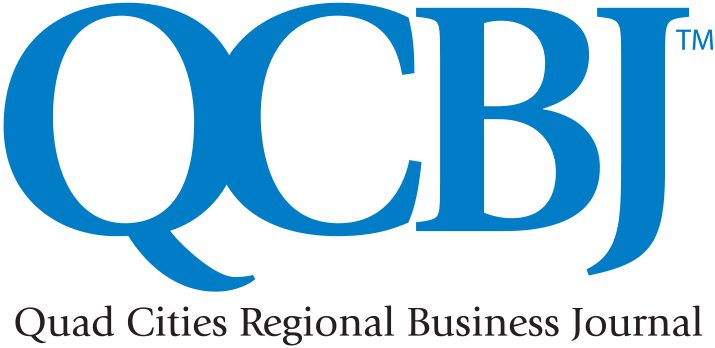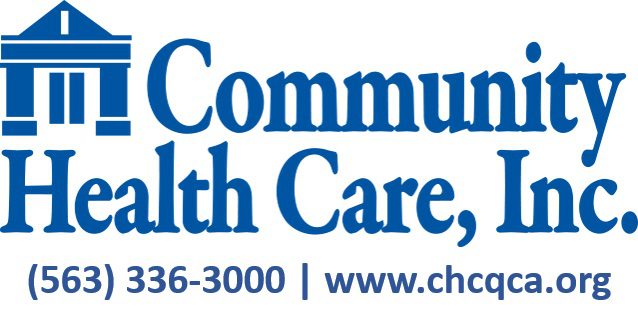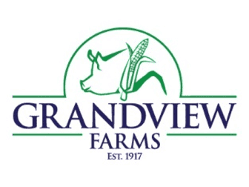 Plant Sale Greenspace Giveaway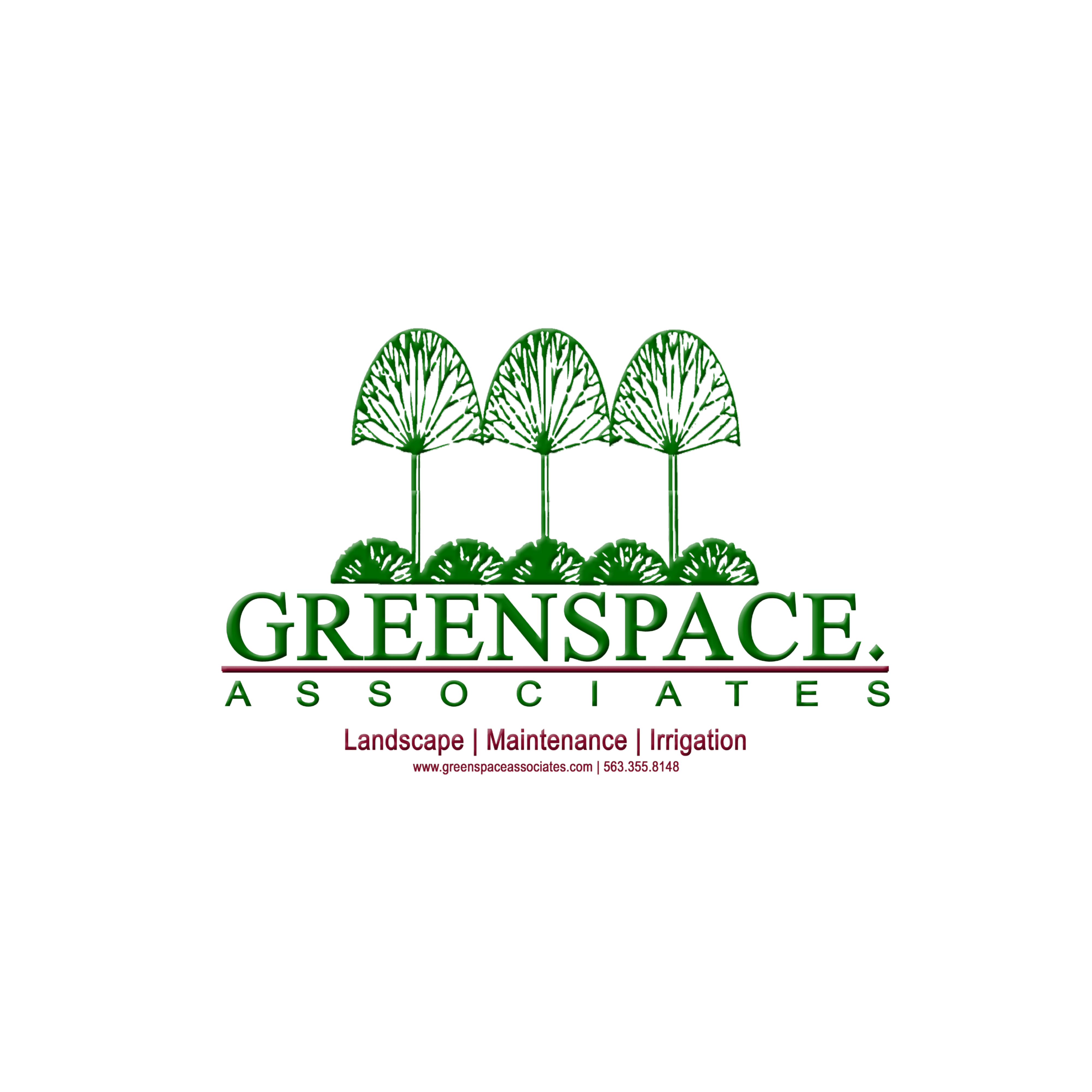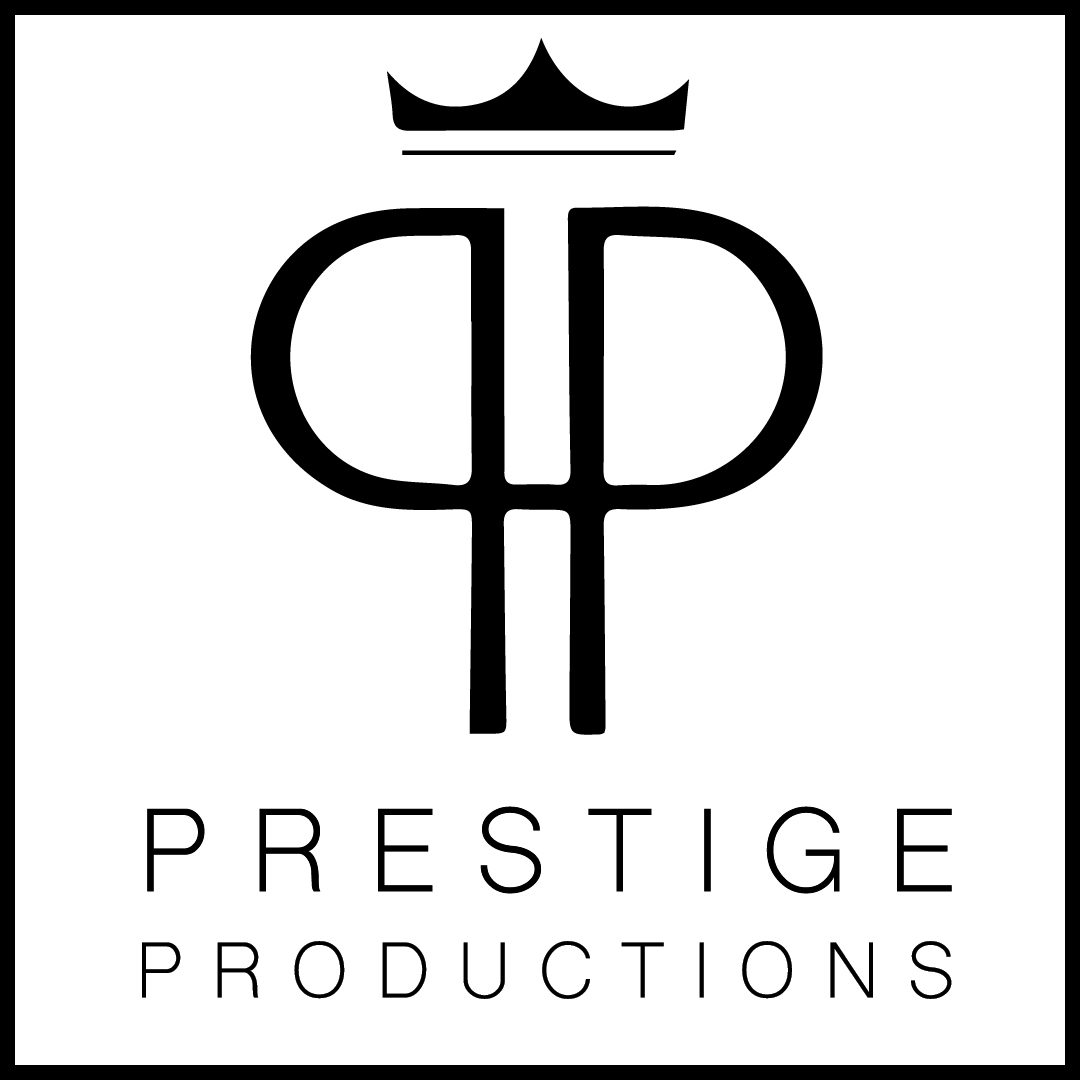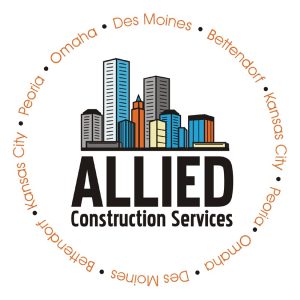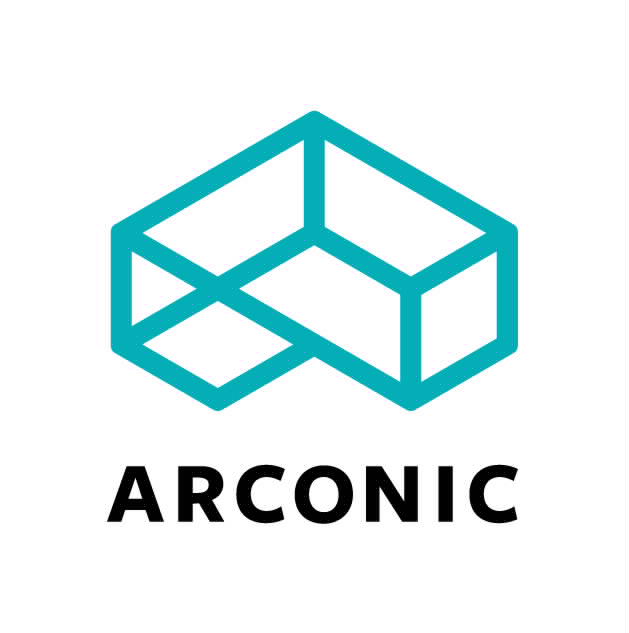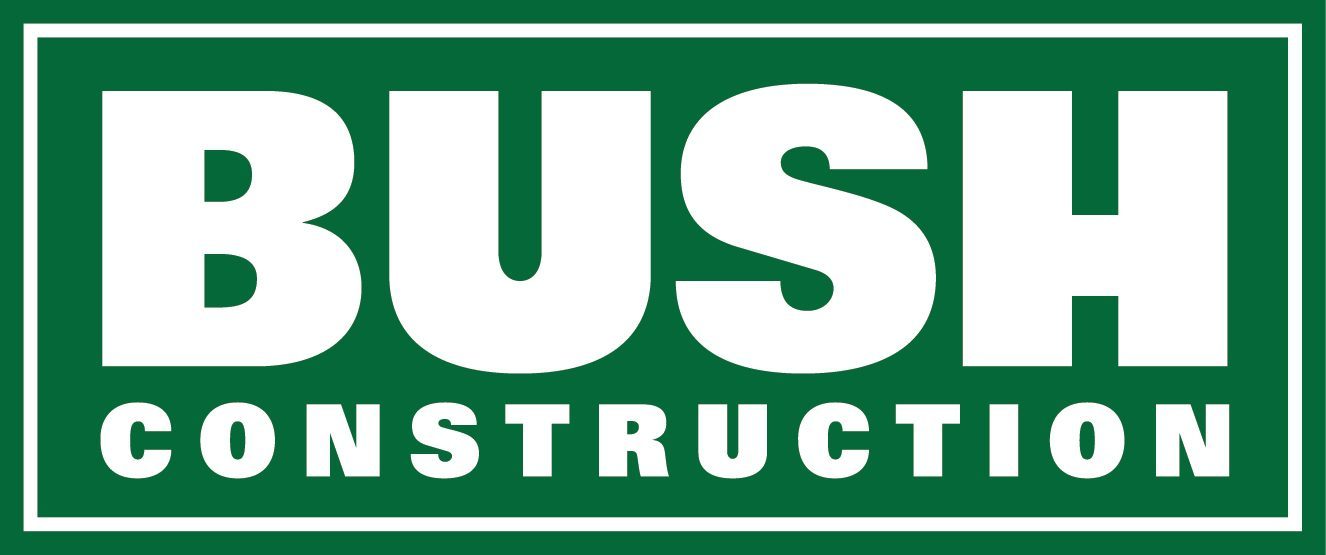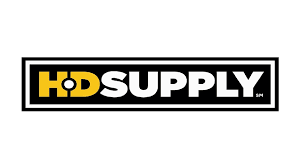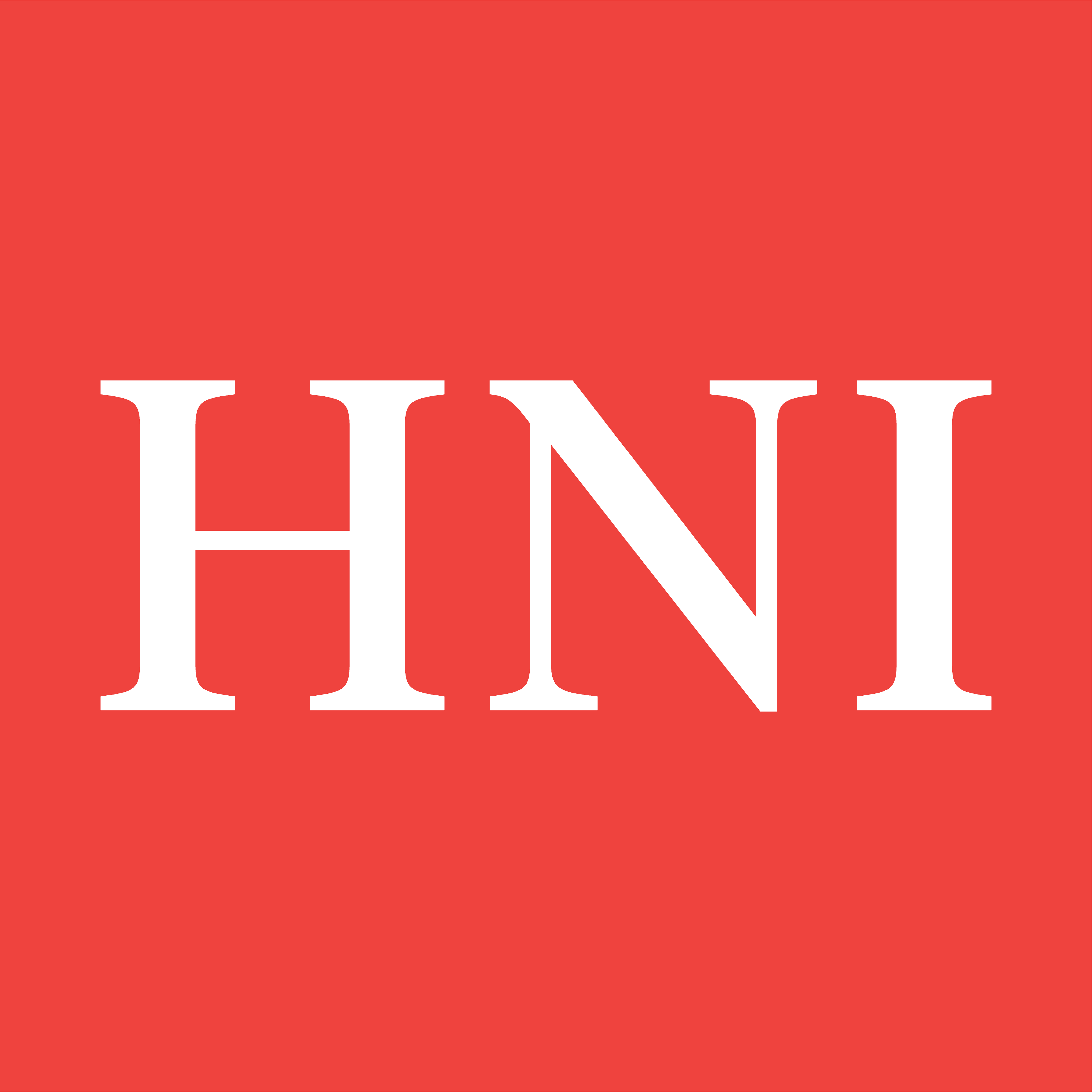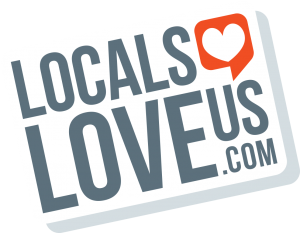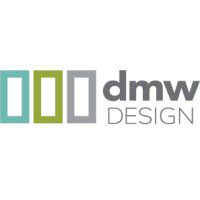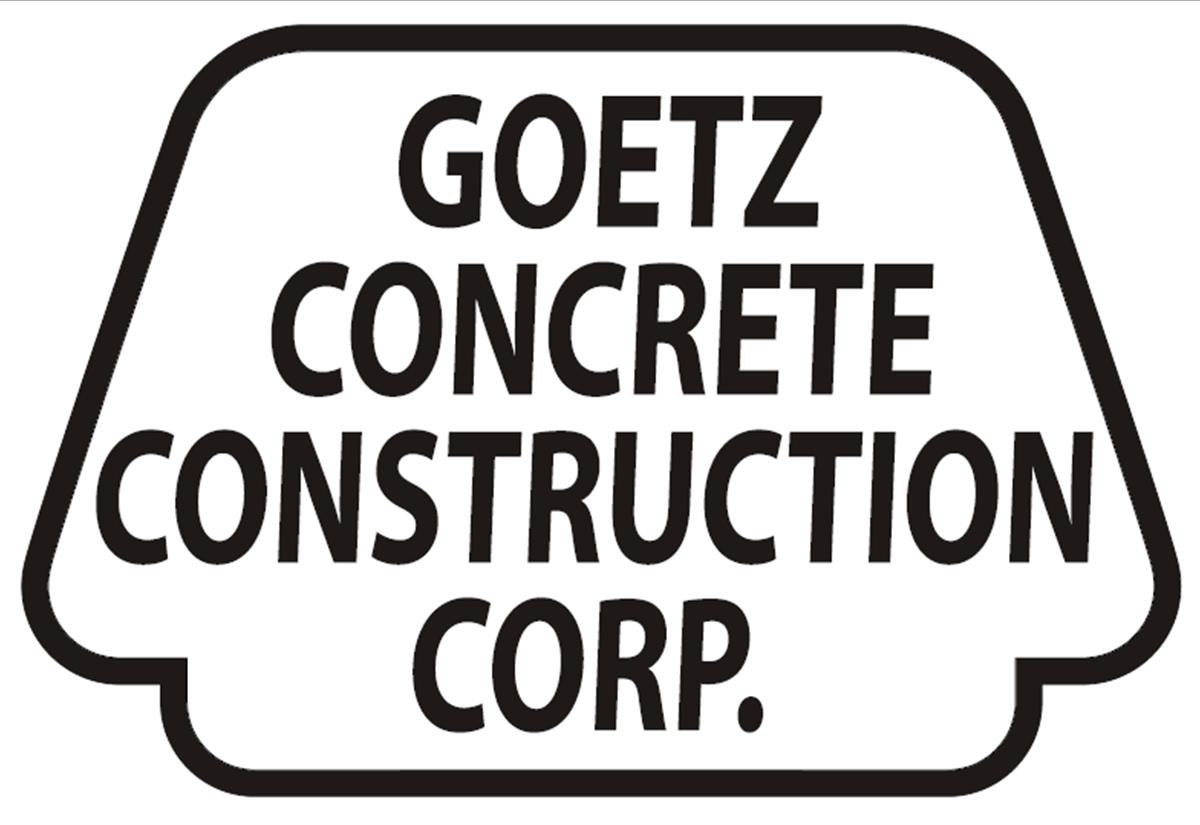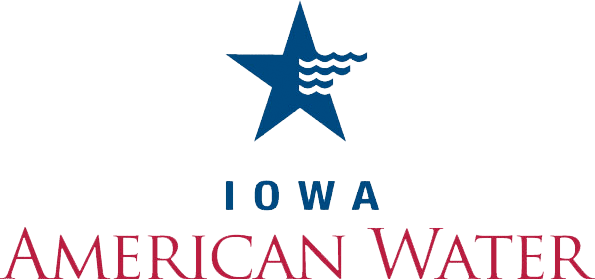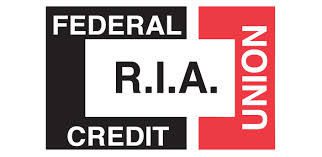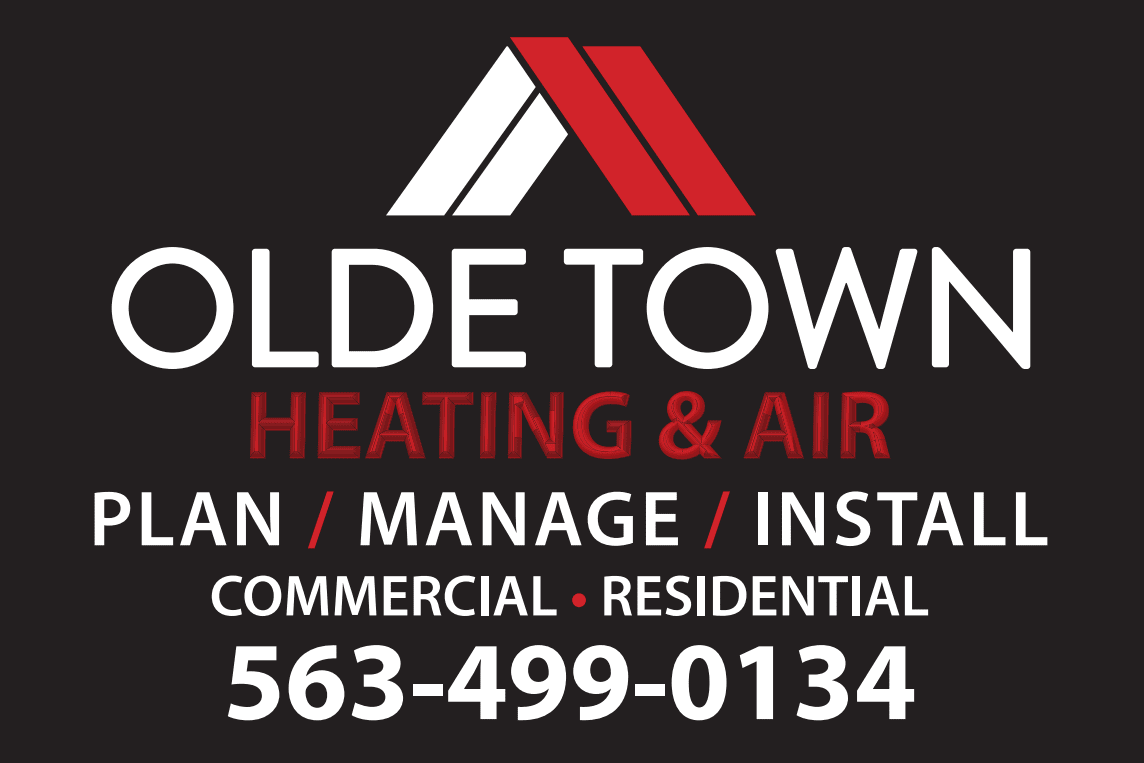 Food Sponsors:
Central Standard               Cookies & Dreams                  Culver's- Bettendorf             Gunchies             Happy Joe's              Hy-Vee             Kwik Star
Lack 14 Dam Good Salsa            Lopiez                Meatballs Sandwich Co.          Moe's Southwest Grill             Olive Garden            Pizza Hut           Pizza Ranch
Sippi's American Grill             Snoop's Grill           Sports Fans Pizza           Texas Roadhouse        Trattoria Tiramisu          Whitey's Ice Cream
School Team Sponsors:
Gunchies             MCA of Eastern Iowa/Western Illinois                Ruby & Company          SSAB