To seek out a strange new world
A major element of one-to-one mentoring is the ability to introduce to a child/young adult a different perspective.  "The wonderful thing about Big Brothers Big Sisters is it shows a child or young adult that their destiny is not necessarily what they see everyday," commented a former business executive. "Big Brothers Big Sisters brings a new perspective and outlook to a child and lets them see the world through a different set of lenses."
The Big Brothers Big Sisters mentoring model focuses on building a consistent, trusting and long term relationship between an adult and child.  The relationship builds through shared experiences.  These experiences can take all kinds of different paths- from serving others through volunteering, sharing a passion or hobby, attending a sporting/art/musical event or exploring careers or higher education opportunities.   
Big Brothers Big Sisters has an extensive network of community partners who help provide character building and life changing experiences for children.  We call these opportunities "enhancements" to the core  one-to-one mentoring experience.  They are opportunities that the match can experience together, often with other matches, and can change the perspective of a child.  Often these experiences lead to deeper discussions between the big and little on interests, life goals, and passions.  The enhancements then become the building blocks to setting the child on a trajectory that they were destined to take, but needed the sparked to get them started!  
Types of Enhancements/Explorations
MAPS stands for Matches Actively Preparing for Success!  The activities planned through the MAPS program are geared to matches participating involving a child in grades K-6.  MAPS enhancements provide developmentally appropriate activities that build the child's academic motivation by connecting learning to fun!  MAPS enhancements are also a convenient way for Bigs to engage their match is a positive and fun experience without having the stress of planning it!!!  Each activity planned is in coordination with a community partner and in most cases involves the match visiting a new community destination!  MAPS does provide "on your own" and "school-based" experiences as well.  
The major focus areas of MAPS enhancements are:
LITERACY-  Experiences that lead to growth in reading, writing and language.  Example include: Book of the Month Club, Library Behind the Scenes library scavenger hunt, Creative Writing/Poetry Night,  Become a Pen Pal
COMMUNITY SERVICE-  Learning to have empathy for others needs can improve relationships and access to resources.  Examples include: Serving meals, senior center visits, Living Lands and Waters tree planting, beautification/clean up project, winter care package distribution
HEALTH & WELLNESS-  Understanding ones emotions and making healthy decisions can improve ones mental health and motivation.  Examples include: Meal shopping/preperation, Zumba, Yoga in the Park, self-defense class.
FINANCIAL LITERACY-  Understanding the flow of money and the differences between needs/wants are critical to a child's growth and success.  Examples include: Retail at River Bandits store,  Old Navy, Money Matters activities, BBBS Bazaar
STEAM (Science, Technology, Engineering, Arts & Math)-  Super Science!  The world is changing because of the advances in STEAM.  Helping Little understand the connection of STEAM to thier daily life and develop a creative mind to solve problems are critical to their future.  Examples include:  Build A Robot, Stars and Planets, Art Night, Egg Drop, Lego League.
MAPS is proudly sponsored by: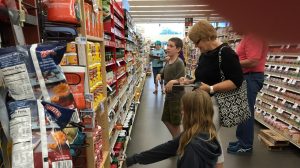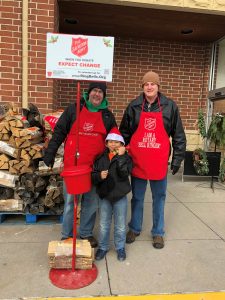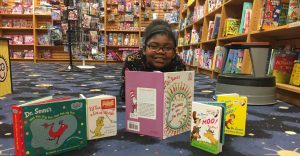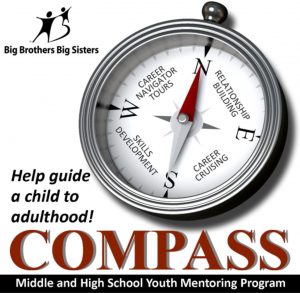 COMPASS stands for the overall theme of the enhancements and experiences offered:  To guide and motivate a young adult to pursue their passions, discover their talents and engage!  COMPASS enhancement activities are developmentally appropriate enhancements and experiences that seek to best position a young adult to make informed decisions and understand the choices/options they have to pursue their passions.   
COMPASS enhancements focus in these areas:
CAREER NAVIGATOR TOURS- Coordinated visits offered monthly to higher education institutions and area workplaces to expose young adults to the six career pathways.  Examples include: a construction site, law enforcement, healthcare institutions, TV/Newspaper, apprenticeship program, college/university, and many others.  
SKILL DEVELOPMENT PROGRAMS- Help a young adult to the identify their strengths and growth areas to position for success. Examples include: Career Interest Inventory, public speaking seminars, goal and development plans and more!
JOB READINESS- Help a young adult understand the employment process and position them to enter the job market and be successful within it.  Emaples include: mock interviews, resume building, career fairs, opening a checking account and more!
COLLEGE/CAREER READINESS- Introduce resources and connections that can help them achieve an educational, certification, or career goal.
BUILDING SOCIAL CAPITAL- Building meaningful relationships and social networks that help them attain economic, academic and social success.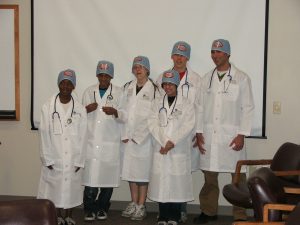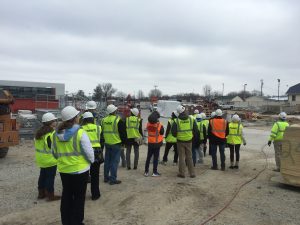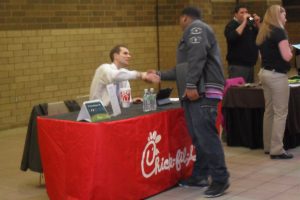 Sports/Wellness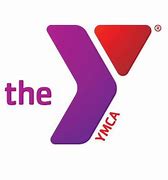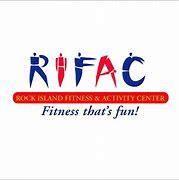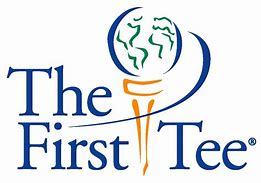 Matches participating in a BBBS sponsored program are given the opportunity to enjoy and benefit from other organizations in the community.  Area Y's and the Rock Island Fitness Center provide free admission to any BBBS match simply by showing your BBBS match card.  Littles are also given the opportunity to enroll and participate in Y programing including the sports programs.  
BBBS has enjoyed a three year partnership with the First Tee Program.  Matches can participate in First Tees 6 week programs at no cost, with locations in both Scott and Rock Island counties.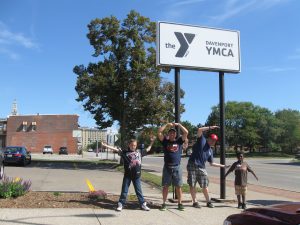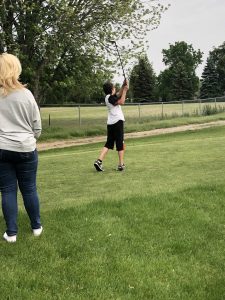 STEM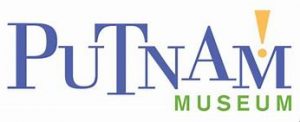 Matches participating in a BBBS program are encouraged to engage in educational and exploration opportunities available through our partners.  Each partner provides free membership and access for active BBBS matches through their customized membership cards or the BBBS match card.  Matches are also able to participate in special programs/camps as well as special BBBS on location events.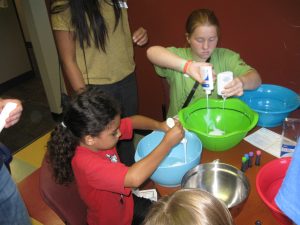 STEM activities sponsored by: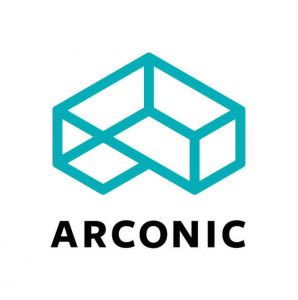 Camps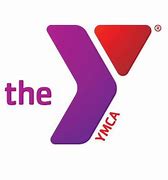 Camp Abe Lincoln and Camp Shalom have been wonderful partners with BBBS in providing summer experiences for our Littles.  Each organization provide scholarships to individual Littles to attend a day or week long camp experience.  Both organizations have also hosted BBBS events on location including a cookout and use of their rope and line courses.